William A. "Will" Shorter, Jr.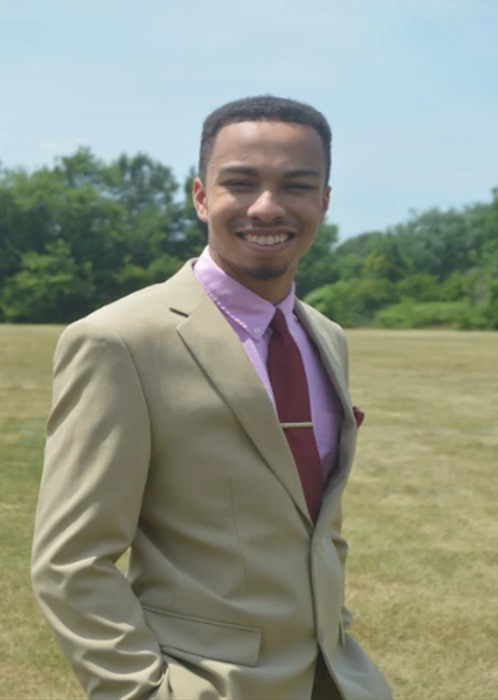 Appointed July of 2017
William A. "Will" Shorter, Jr. currently attends the University of Baltimore, where he is pursuing a Bachelors of Arts degree in Interdisciplinary Studies with concentrations in: business, communication and government and public policy.
At the University of Baltimore, Will has held many positions on campus. He has had the pleasure of serving as University of Baltimore Student Government Association Freshman Senator (2015-2016) and Chief of Staff (2016-2017). During his tenure in the Student Government Association, he helped push for expansion of the shuttle system services, academic enrichment opportunities and accessibility (particularly students with disabilities). He was also the student representative on the Culture and Diversity Committee and a UB representative to the University System of Maryland Student Council.
Will"s involvement does not stop on campus, he is a member of the Rotary International Club of Glen Burnie. He has also been recognized by the Glen Burnie Improvement Association (honoree non-voting member) for volunteering service, and the Anne Arundel County Branch National Association for the Advancement of Colored People (NAACP) as their 2017 Freedom Fund - Youth and College Award recipient.
<< Back to Board of Regents Members