Council of University System Faculty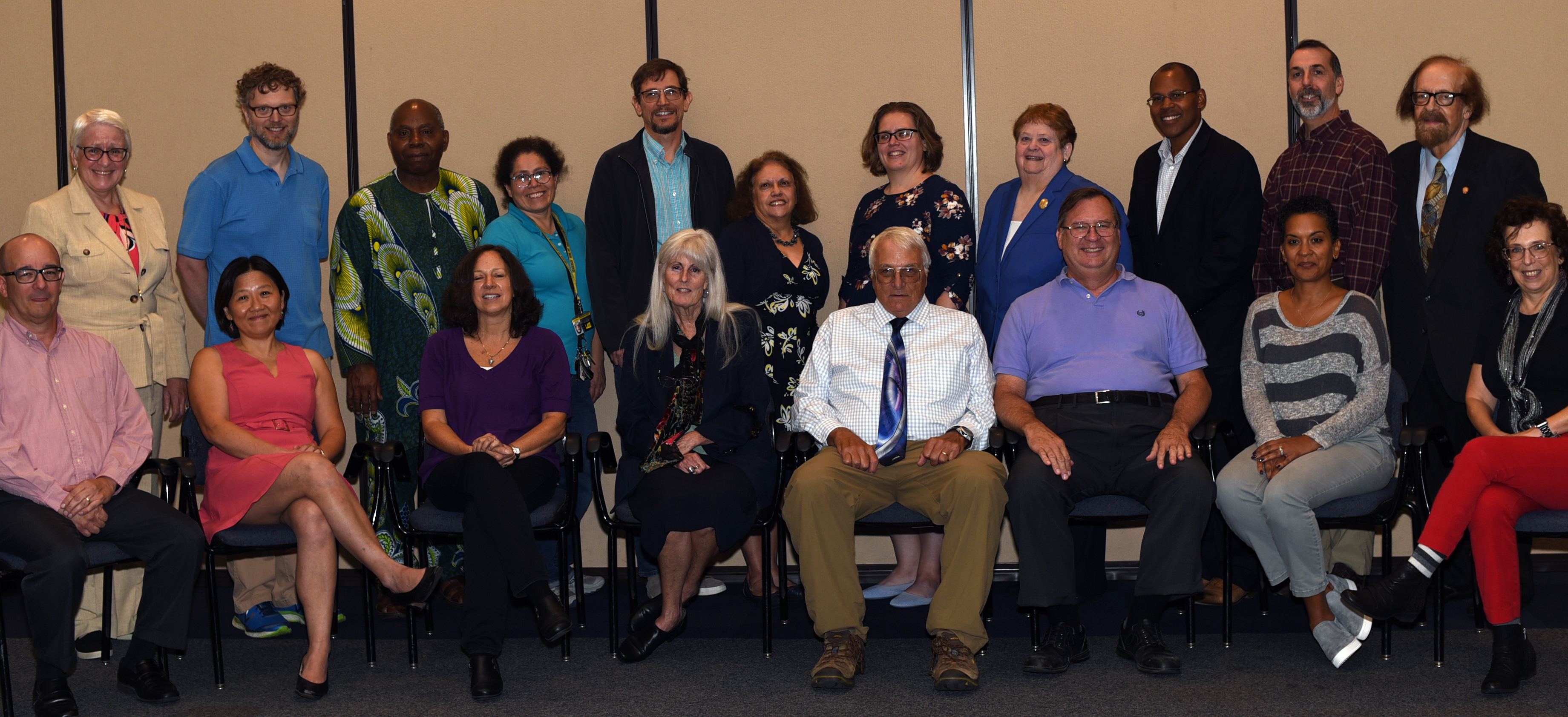 2017-2018 CUSF members at the November 2017 meeting at University of Maryland, College Park.
---
Purpose of CUSF: Article I, section 1 of the CUSF Constitution states that CUSF "advises the Chancellor and reports regularly to the Board of Regents. Its responsibility will be to consider and make recommendations on matters of System wide professional and educational concern to the faculty and matters to which faculty bring special expertise."