Greetings from the Chancellor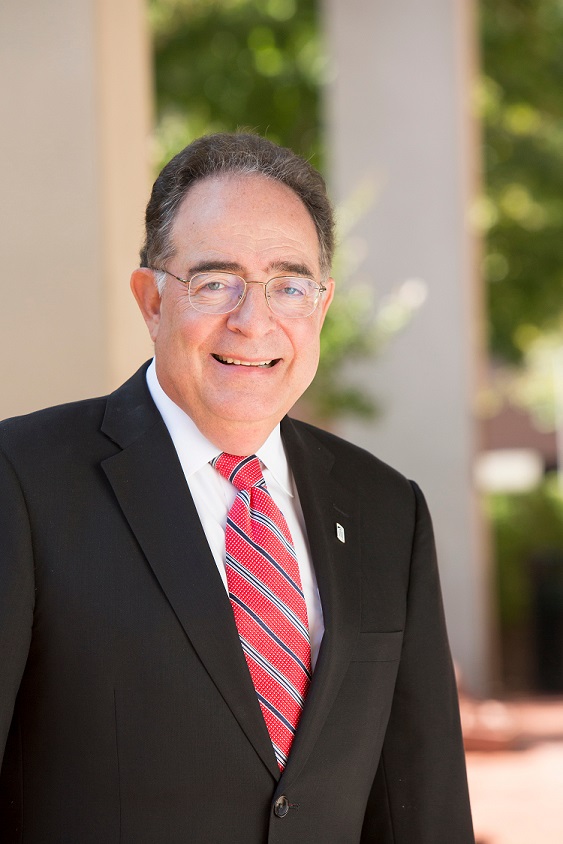 I'm both tremendously honored and deeply humbled by the call to serve as chancellor of the University System of Maryland. The USM has been my home for the past decade—15 years in all—and I know first-hand the outstanding quality of our institutions, the brilliance of the women and men who lead them, the commitment of our faculty and staff, the enthusiasm of our alumni, and above all, the talent and drive of our students. I'm grateful for the dedication and wise counsel of our USM regents, who lead this extraordinary system. As chancellor, I pledge that every USM institution—each with its own unique qualities, strengths, and needs—will have a voice and will be heard.
Higher education is my passion. My parents came to America from Ukraine and, like many immigrants, struggled to make ends meet. But I was lucky. With scholarships, I was able to attend college and complete medical school. My journey was made possible by the encouragement and support of others, and my remarkable good fortune has cemented in me what I consider one of my core obligations: ensuring that every person who wants a college education is able to access it.
I'm grateful to my predecessor, Dr. Robert Caret, for leaving me a higher education landscape in Maryland that is so much stronger for his leadership. In his years as chancellor, Dr. Caret grew USM enrollment, made sure that our students reflect the wonderful diversity of this state, enhanced our innovation capacity, and strengthened USM's role as a primary driver of Maryland's economic vitality. I promise to build on this legacy in the years to come, and to seize this opportunity to make our extraordinary USM even better.
@JayPerman
---
Phone: 301.445.1901
Fax: 301.445.1931