Office of Economic Development
About Our Office
The USM Office of Economic Development was founded in 2016 to promote technology commercialization, workforce development, entrepreneurship and partnerships among USM institutions and private and public sector organizations toward the ultimate goal of economic development. We leverage our economic and venture development experience to tackle important issues collaboratively with our stakeholders and ecosystem partners.

We report to the USM Board of Regents Committee on Economic Development and Technology Commercialization. See the latest materials presented to that group to learn more about our current activities.
Explore USM Resources
The USM offers many resources for innovators, entrepreneurs, and small business leaders. A few key resources are listed below:


Connect with the USM
We connect large companies, small businesses, startups, and other ventures to the USM.
Quick Economic Impact Stats
42,000 USM graduates annually
38,000+ USM employees
5,950 jobs at USM Research Parks
Annual Snapshot

$1B research activity
85 patents issued
65 technology licenses and options
20 spinouts based on USM technology
40 companies joining USM incubators/research parks
About Our Team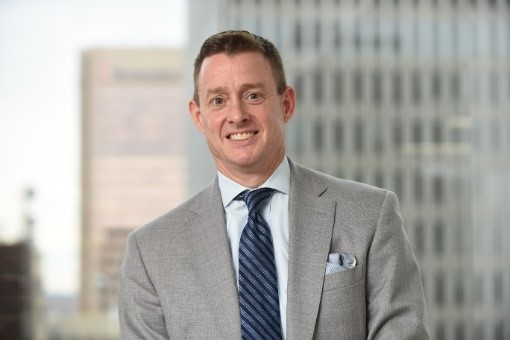 Tom brings nearly 30 years of experience in economic development to the USM. His work has focused on growing and attracting companies, talent recruitment, workforce development, public/private partnerships and creating programs supporting innovation, tech commercialization and entrepreneurship. His work spans all industry sectors. His career projects exceed $10 billion in value and 50,000 jobs; these include the addition of more than 6,500 employees and more than $1 billion in new construction to the Aberdeen Proving Ground Army base as part of the 2005 Base Closure and Realignment (BRAC) and numerous headquarters, R&D lab and industrial projects for major public and private sector clients. Tom is active on many boards related to business, economic development, public policy, science, health, technology and education, including the Maryland Chamber of Commerce and Junior Achievement of Central Maryland.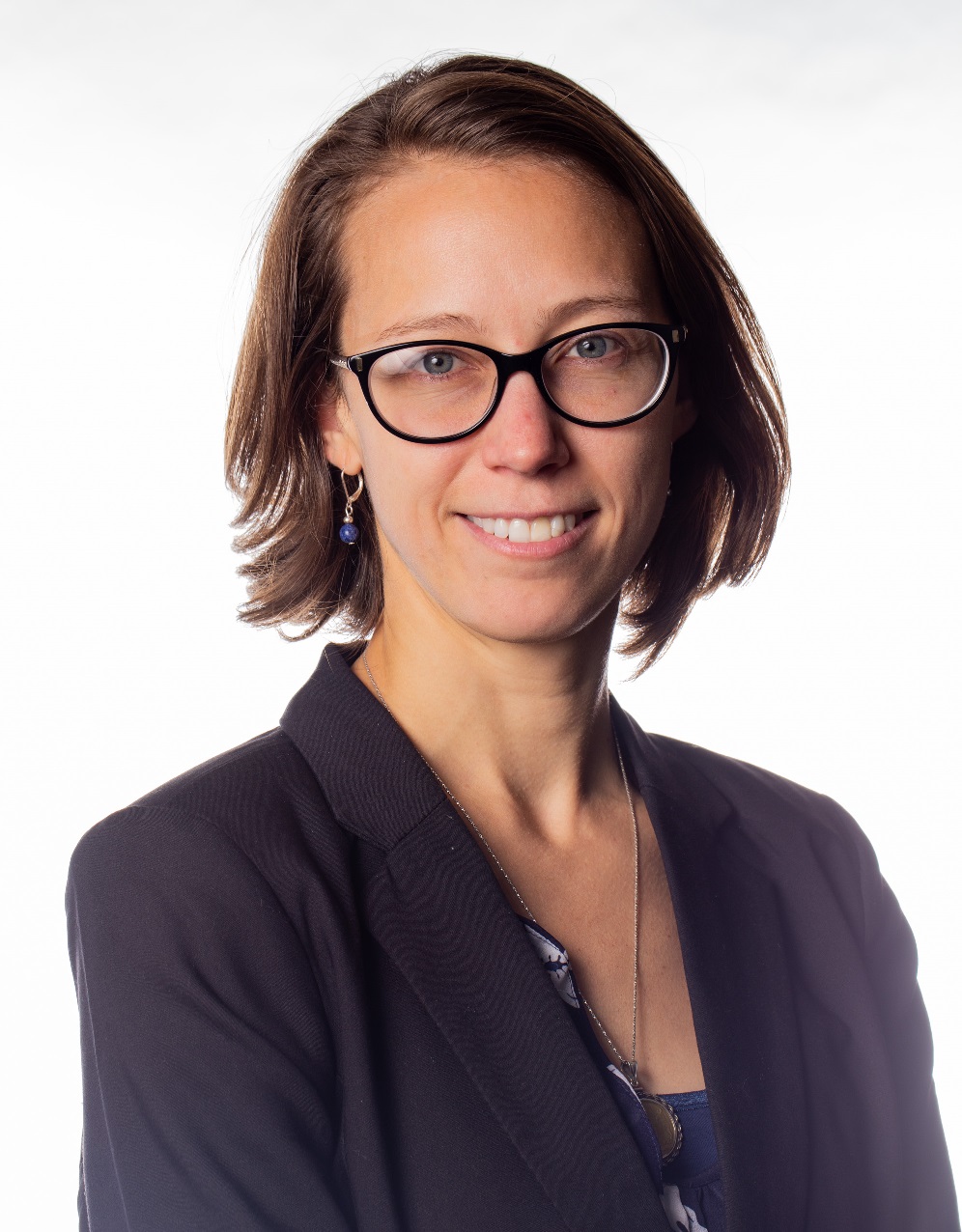 Lindsay Ryan
Venture Development Director
lryan@usmd.edu
410.576.5730
410.409.2236 (cell)
Lindsay came to the USM after establishing and running a USM-affiliated incubator. She is passionate about helping entrepreneurs and entrepreneurial researchers. Her work spans all industry sectors. She started her career at the National Science Foundation in the Division of Industrial Innovation and Partnerships, home to innovation and startup grant funding programs such as the Small Business Innovation Research and I-CorpsTM programs. Lindsay is an Advisory Board Member for the Capital Region chapter of the non-profit Women In Bio and a Board Member at the Maryland Business Innovation Association and Innov8MD.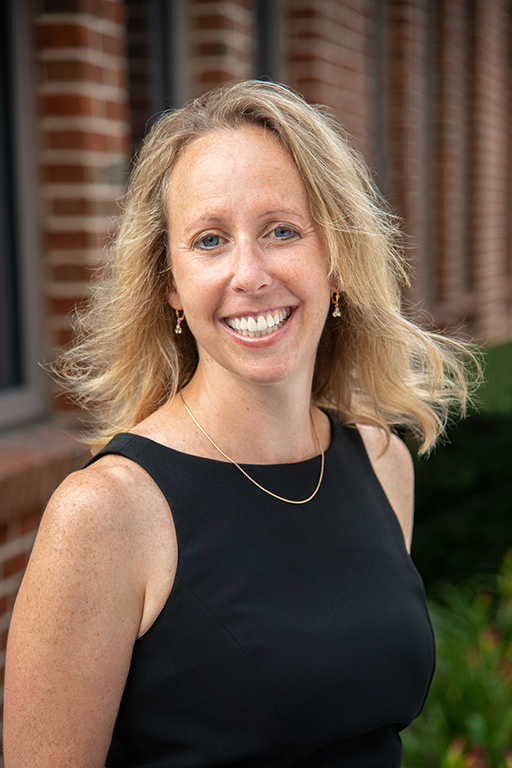 Claire Broido Johnson brings almost 25 years of senior operations, finance, and startup experience across industries to the USM. The Founder of CBJ Energy, LLC, a full-service energy consultancy firm, Claire also co-founded SunEdison in 2003. By 2015, SunEdison had grown to be the world's largest solar energy services provider with a $10 billion market capitalization and 7,200 employees. In 2009, she joined the Department of Energy (DOE), serving as Energy Efficiency Advisor to the Secretary of Energy Steven Chu. While at the DOE, she managed the Office of Weatherization and Intergovernmental Programs and was responsible for deploying an $11 billion stimulus package. Claire is an investor in companies and participates in the Baltimore Angels and Blu Ventures investment groups. She is an Advisory Board member of Betamore, and routinely judges regional business plan contests. She currently sits on the board for the Living Classrooms Foundation. Claire is appointed as a University of Maryland, Baltimore (UMB) employee and is based out of the UMB campus.