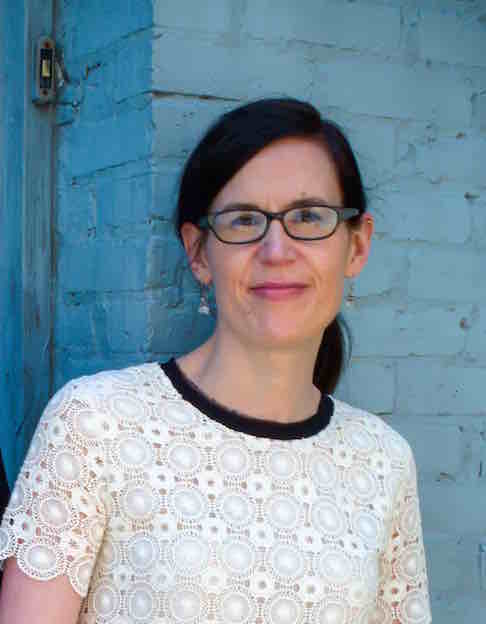 Nancy O'Neill joined the Kirwan Center in February 2016 and has served as the Acting Director since May 2022, shaping the Kirwan Center's strategic direction and leading its work. At the Kirwan Center, she leads Systemwide projects related to student success as well as capacity-building initiatives with and for faculty development leaders across the System. She also supports Kirwan Center initiatives that directly engage faculty, including efforts to scale and sustain the use of open educational resources and to promote the scholarship of teaching and learning (SoTL).
Prior to being at USM, she served as the Director of the Center for Excellence in Learning, Teaching, and Technology at the University of Baltimore from 2012 to 2016. While at UBalt, her work focused on supporting faculty innovation in teaching as well as curriculum development and alignment, student learning assessment, and institutional effectiveness. In her last year at UBalt, she helped guide the University's general education reform and institutional assessment efforts ahead of re-accreditation. Before moving to Baltimore in 2012, Nancy spent a decade at the American Association of Colleges and Universities (AAC&U), contributing to national projects related to high-impact practices, undergraduate curriculum and quality, assessment, institutional renewal, and diversity and equity initiatives.
Nancy earned a doctorate in higher education management from the University of Pennsylvania, a master's degree in American Studies and a master's degree in College Student Personnel from the University of Maryland, College Park, and a bachelor's degree in journalism and social criticism from the University of Buffalo. Her dissertation examined faculty use of open educational resources (OER) in relation to the content and teaching affordances made possible by open licensing. She can be reached at cai@usmd.edu.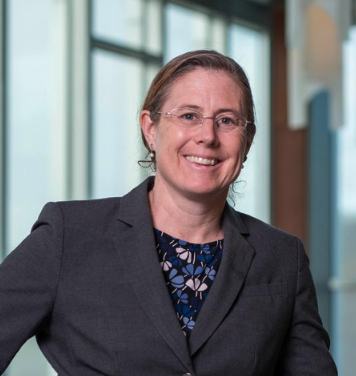 Dr. Kelly Elkins, Professor of Chemistry at Towson University, is leading efforts to support the Scholarship of Teaching and Learning (SoTL) out of the Kirwan Center for the 2023-24 academic year. A forensic chemist, Dr. Elkins' research includes advanced DNA sequencing methods and the detection and analysis of new psychoactive substances and counterfeit drugs. She has also published SoTL research developing course-based undergraduate research (CURE) courses and looking at methods for teaching professional ethics in forensic science. Additionally, she has served as a fellow with FACET (the Faculty Academic Center of Excellence at Towson), consulting with Towson University faculty around presenting and publishing on teaching practice. Dr. Elkins will be supporting the inaugural cohort of Elkins SoTL Fellows (named for former University of Maryland President, Wilson H. Elkins, no relation) in their SoTL projects, and consulting with USM centers for teaching and learning to learn more about their efforts to support SoTL at the institutional level.