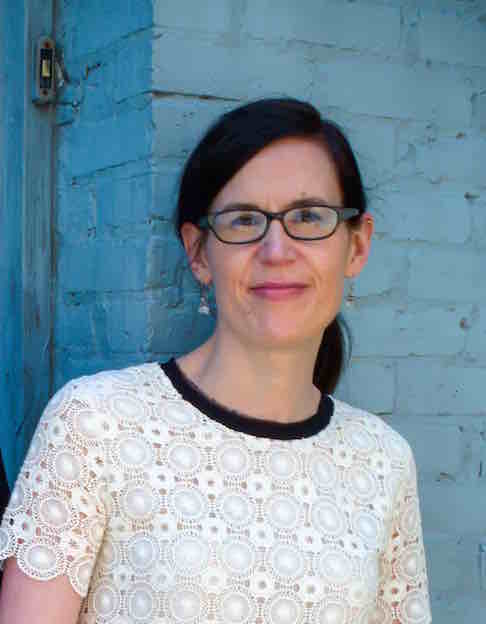 Nancy O'Neill joined the Kirwan Center in February 2016 and has served as the Associate Director since April 2016, helping to shape the Kirwan Center's mission and strategic direction. At the Kirwan Center, she coordinates the System's teaching and learning center directors and plans capacity-building initiatives with and for faculty development leaders across the System. She also supports Kirwan Center initiatives that directly engage faculty and academic leaders, including efforts to scale and sustain open educational resources. Prior to being at USM, she served as the Director of the Center for Excellence in Learning, Teaching, and Technology at the University of Baltimore from 2012 to 2016. While at UB, her work focused on supporting faculty innovation in teaching as well as curriculum development and alignment, student learning assessment, and institutional effectiveness. In her last year at UB, she helped guide the University's general education reform and institutional assessment efforts ahead of re-accreditation.
Before moving to Baltimore in 2012, Nancy spent a decade at the Association of American Colleges and Universities (AAC&U), contributing to national projects related to high-impact practices, undergraduate curriculum and quality, assessment, institutional renewal, and diversity and equity initiatives. Highlights include managing the implementation and dissemination phases of a grant-funded project involving 23 colleges and universities focused on educating students for personal and social responsibility (PSR), and supporting campus change projects involving institutional leadership teams through consultations, institutes, and project meetings. She was involved in the piloting and launching of a campus climate survey within the consortium and ultimately shepherded three research reports, an administrator's guide, and a user's guide to publication. Also within that project, she organized a crosswalk of new national data provided by leading educational researchers, leading to another publication. Earlier in her tenure at AAC&U, she guided to publication a series of research reports focused on building campus capacity to evaluate diversity efforts, part of the dissemination phase of a grant-funded project involving a consortium of California colleges and universities.
Nancy earned a doctorate in higher education management from the University of Pennsylvania, a master's degree in American Studies and a master's degree in College Student Personnel from the University of Maryland, College Park, and a bachelor's degree in journalism and social criticism from the University of Buffalo. Her dissertation examined faculty use of open educational resources (OER) in relation to the content and teaching affordances made possible by open licensing.