Reginald S. Avery Appointed President of Coppin State University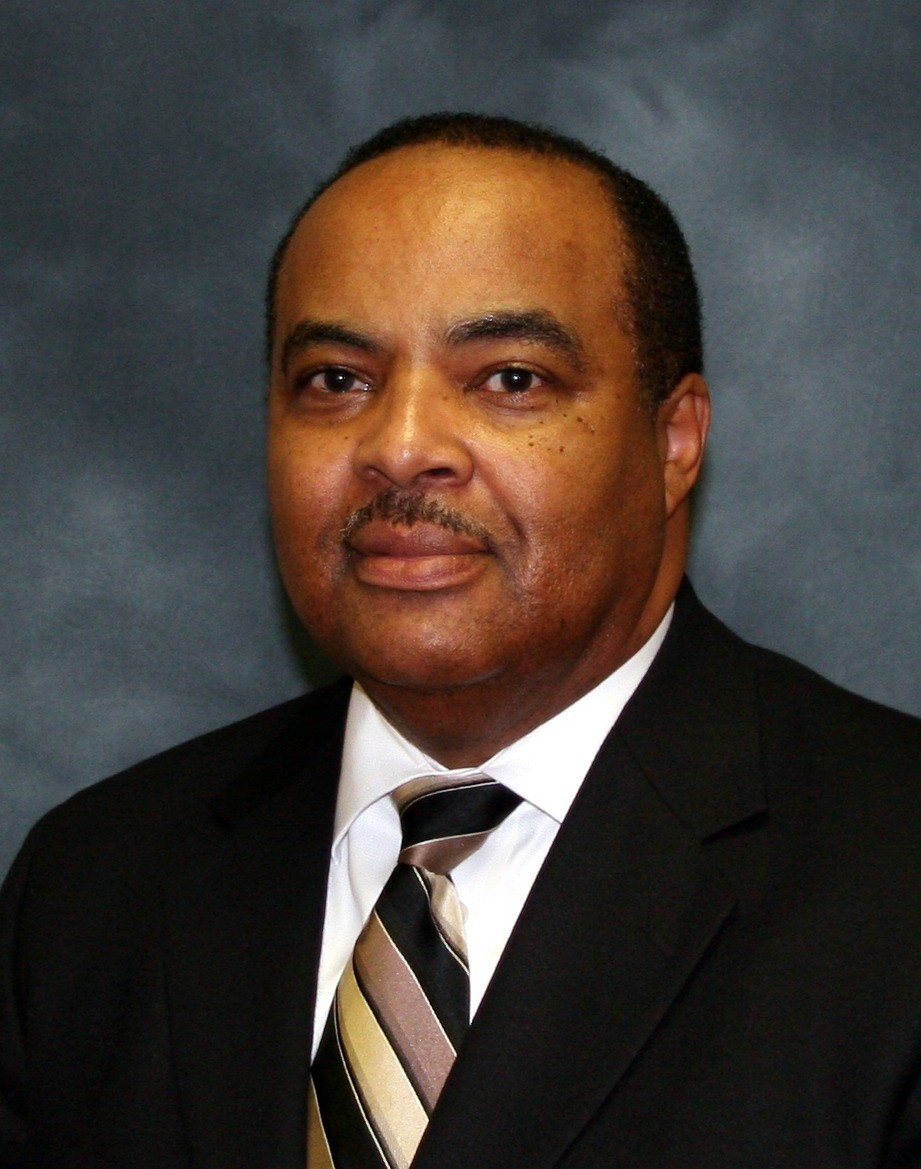 ---
Reginald S. Avery
Adelphi, Md. (September 25, 2007)-Clifford M. Kendall, chair of the University System of Maryland (USM) Board of Regents, today announced the appointment of Reginald S. Avery as president of Coppin State University (CSU). Avery is currently executive vice chancellor for academic affairs at the University of South Carolina Upstate, part of the University of South Carolina system. He will join CSU as president in early January 2008.
"We are very pleased to welcome Dr. Avery as president of Coppin," said Chairman Kendall. "He has a proven track record of success in several key areas, including enhancing academic support services, improving student retention and graduation rates, attracting outside funding, and encouraging business and community partnerships. The board is confident that Dr. Avery's experience will serve the students, faculty, and staff of Coppin State; Baltimore City; and the State of Maryland well in the years ahead."
"I consider it an honor and privilege to have been selected as the next president of Coppin State University," said Avery. "I will work hard to embrace and protect the university's important and historic mission, while at the same time collaborate with campus constituencies to advance excellence and effectiveness in every aspect, including academic programs, teaching and learning, student retention and progression, fiscal and budgetary matters, community outreach, institutional and program accreditations, and global initiatives. Coppin is an outstanding university that is poised for greatness and I am fortunate to be a part of its future development."
Avery has served as executive vice chancellor for academic affairs at the University of South Carolina Upstate since 2003. In 2006-07, he served as the institution's acting chancellor while the chancellor was on sabbatical. The University of South Carolina (USC) Upstate, located in Spartanburg, is a senior comprehensive public institution of the USC system. It enrolls more than 4,800 undergraduate and graduate students and offers 40 bachelor's and master's programs.
While at the university, Avery's accomplishments included overseeing increases in the number of faculty and full-time students as well as in the number of opportunities for faculty and students to study abroad; increasing collaborations and partnerships with business and industry, non-profit organizations, schools, and health facilities, all to benefit both the university and region; implementing the Metropolitan Studies Institute as the university's primary educational outreach; and securing key outside funding grants. He also conceived and developed the Center for Undergraduate Research.
"I am confident that Dr. Avery will provide superb leadership for Coppin," said USM Chancellor William E. Kirwan. "He is clearly committed to students' academic success and to recruiting and retaining strong faculty and staff. He is collaborative in his leadership approach, and he fully understands the importance of the campus working in partnership with the region it serves."
"I also want to express my deep gratitude and appreciation to the presidential search-and-screen committee," Kirwan said. "Under the able and dedicated leadership of Leronia Josey, a Baltimore attorney and former member of the USM Board of Regents, the committee of students, faculty, staff, alumni, and community representatives did an outstanding job of carrying out an effective and transparent eight-month process to identify an impressive pool of candidates."
Avery brings more than 34 years of higher education experience to the CSU presidency. Prior to his current position, he served as provost at Alma College in Michigan from 2000 to 2003. He also served as vice president for academic affairs at Kentucky State University. Earlier, Avery founded and served as the first dean of the School of Professional Programs at Benedict College in South Carolina. And he has served on the faculty of several institutions, including the University of Tennessee and the University of Arkansas at Little Rock."
In service to the greater higher education community, Avery is a member of the Advisory Committee on Academic Programs for South Carolina's Commission on Higher Education and is an institutional representative of the Southern Association of Colleges and Schools. Very active in his community, Avery serves on several boards, including those of the Spartanburg Area Chamber of Commerce, Spartanburg Housing Authority, Urban League of the Upstate, and Community Advisory Board of BMW Automotive.
Avery holds a Ph.D. from the Florence Heller School of Social Policy and Management at Brandeis University, an M.S.W. from the George Williams College of Aurora University, and a B.S. in sociology from North Carolina A&T State University. He and his wife Esther have three adult children and two grandchildren.
Avery will succeed Stanley Battle, who left Coppin State in early June to become president of North Carolina A&T State University. Since Battle's departure, Sadie Gregory, CSU's provost, has served as interim president. Said USM Chancellor Kirwan: "Dr. Gregory is serving ably as both interim president and provost. Her dedication to Coppin is unquestionable. The regents and I deeply appreciate her willingness to carry out the responsibilities of both positions during this period of transition."
A historically black, four-year university in Baltimore, Coppin State University is one of the 13 institutions of the University System of Maryland. CSU offers 23 undergraduate and 10 graduate-degree majors in the liberal arts and sciences, business, education, and nursing. The university currently enrolls some 4,000 undergraduate and graduate students. Coppin has received numerous information technology awards and is recognized as one of the nation's top campuses for wireless communications technology.
To learn more about Coppin State University, visit: www.coppin.edu.
Contact: Anne Moultrie
Phone: 301.445.2722
Email: amoultrie@usmd.edu